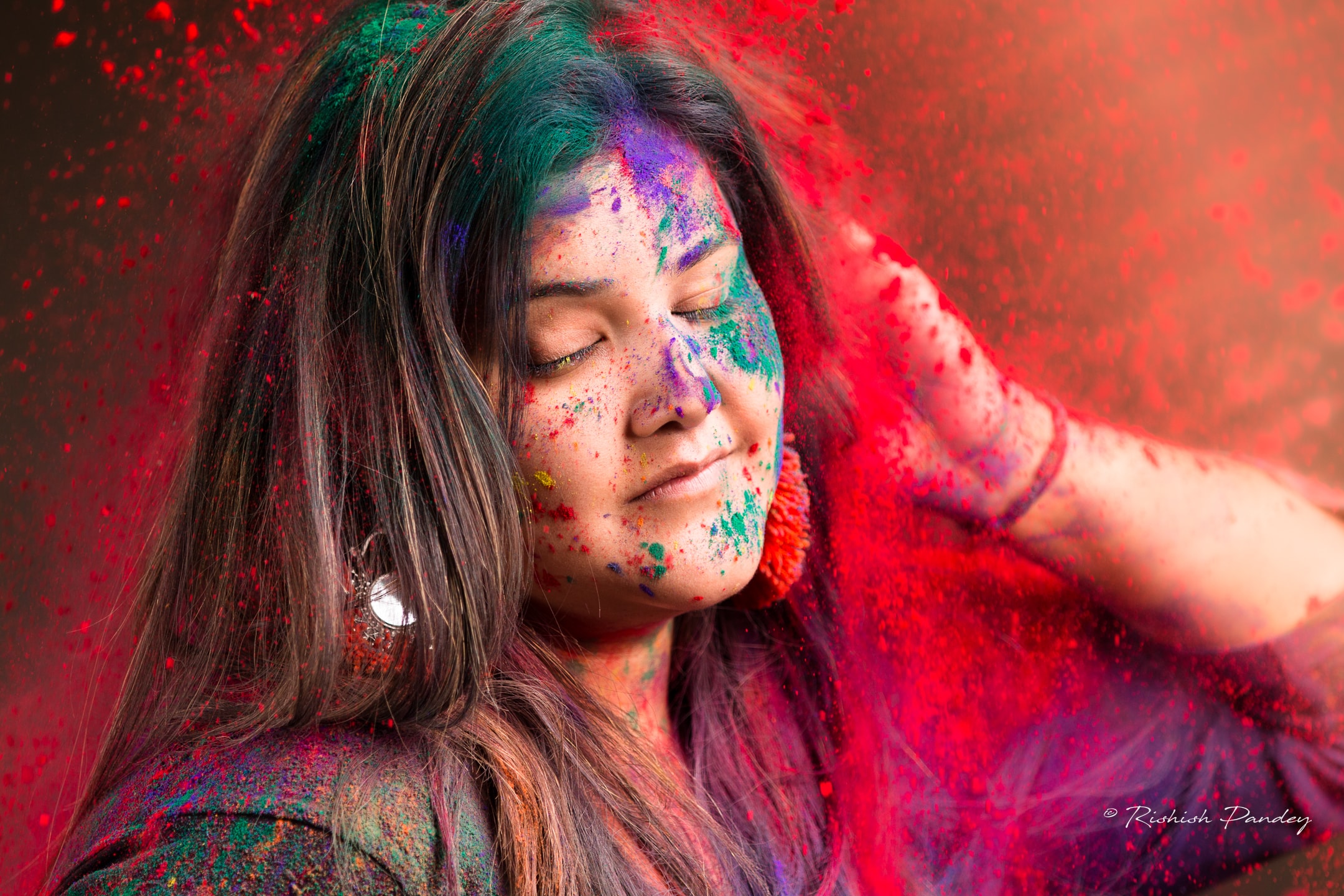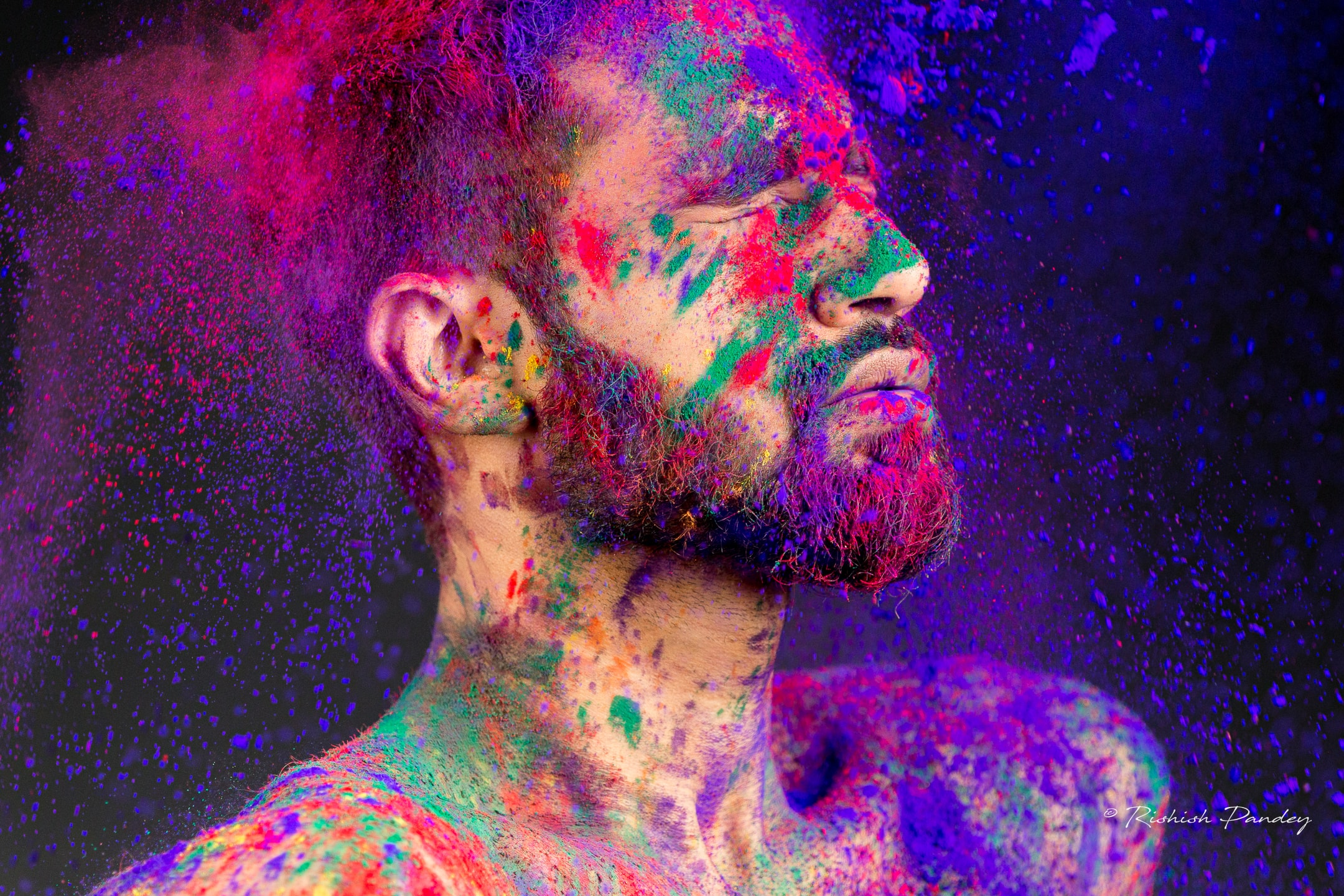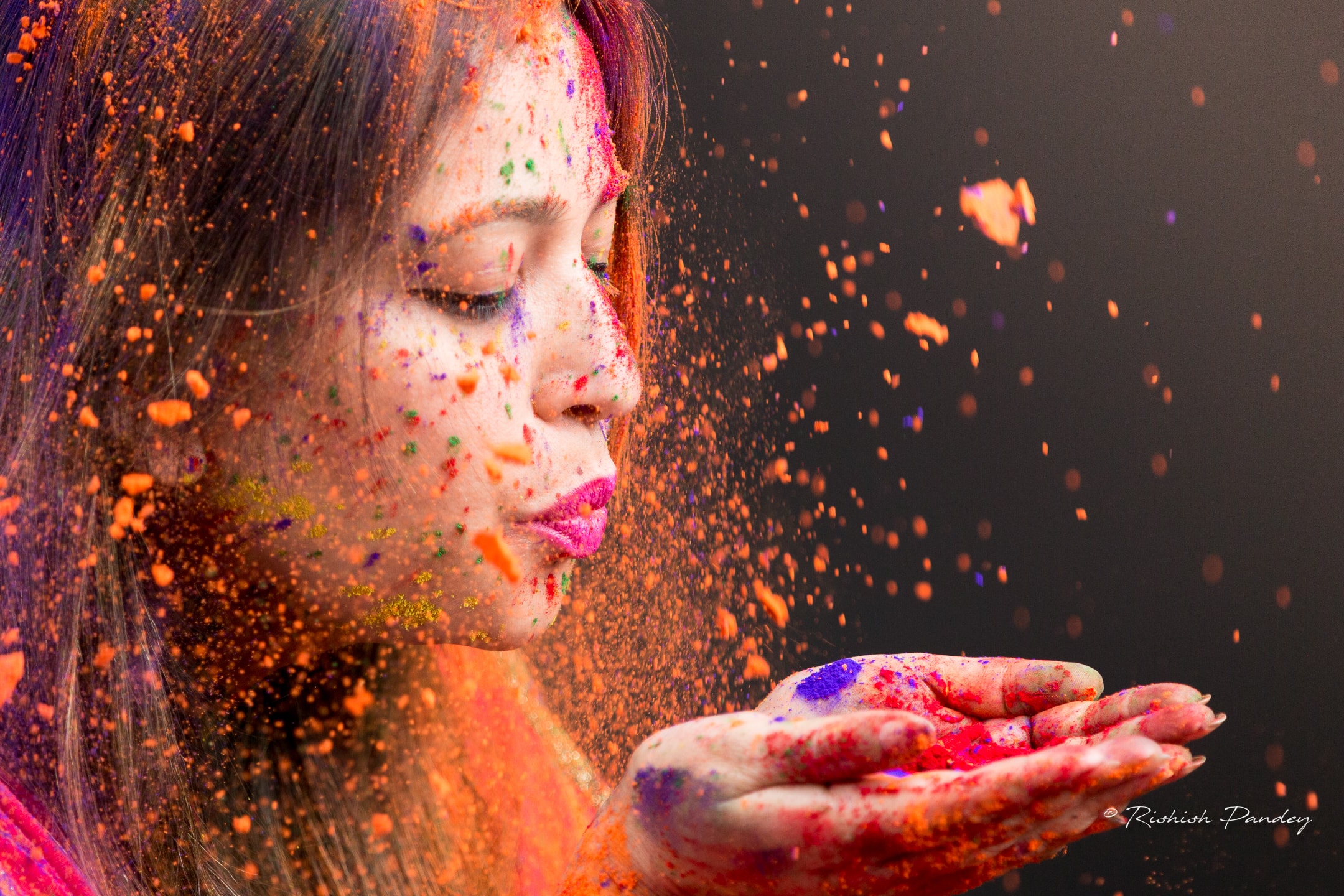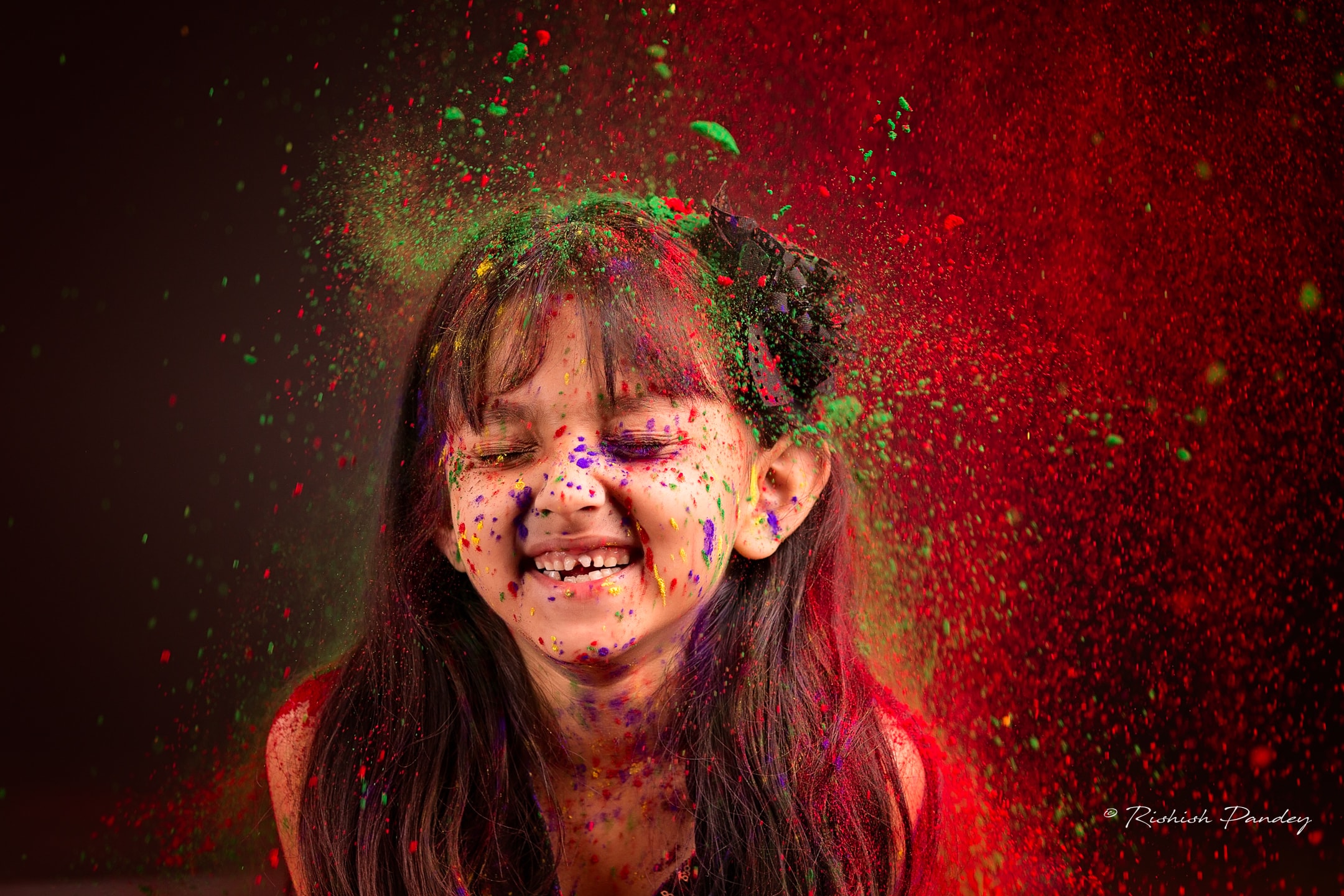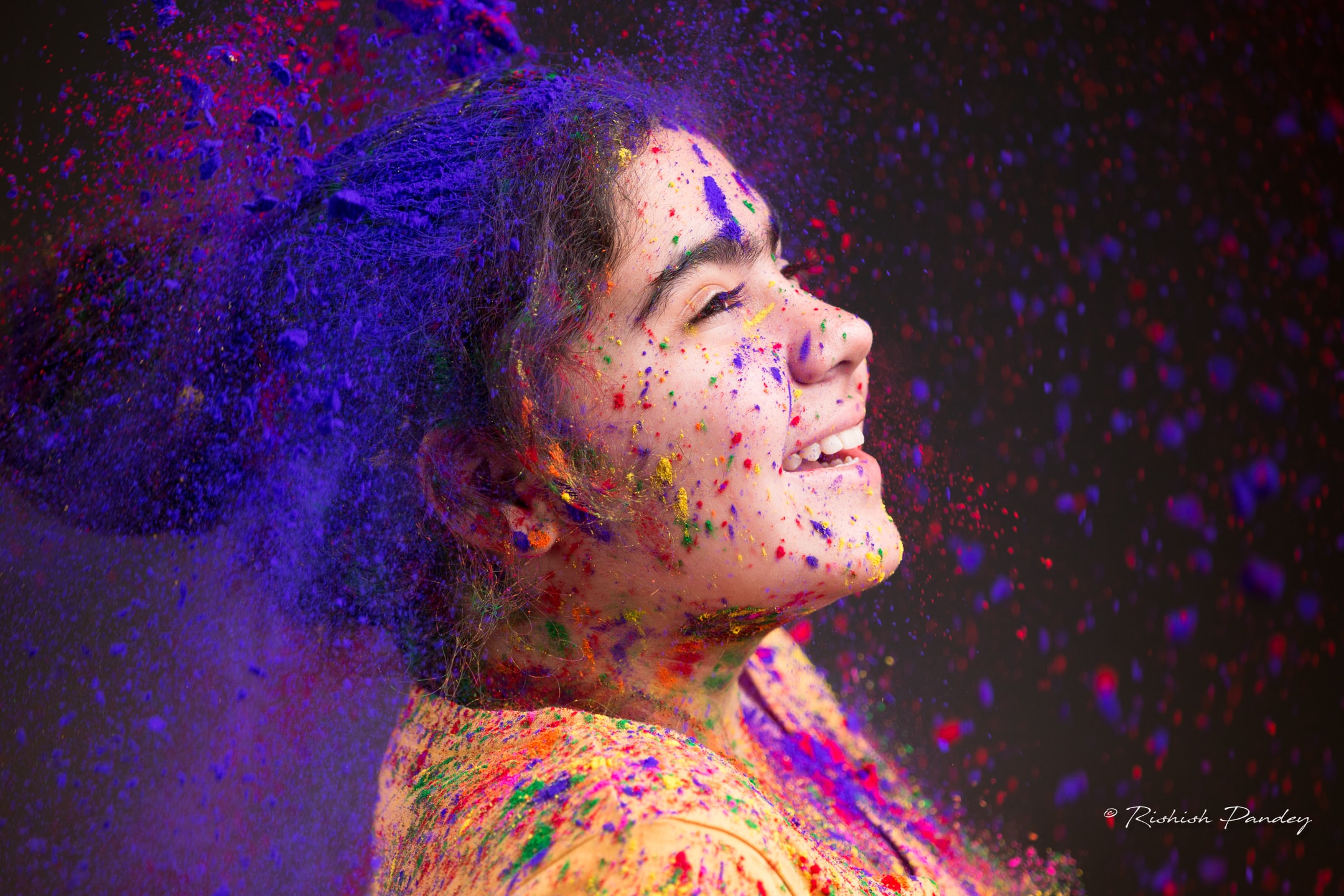 See Our
Holi Photo Series
Make your friends go WOW OMG! Over your picture this Holi
Book your Spot
In Pre-Holi Photoshoot 2023
( Last date to Register : 4th March 2023 )

See How it's done?
Pre-Holi Photoshoot 2017 BTS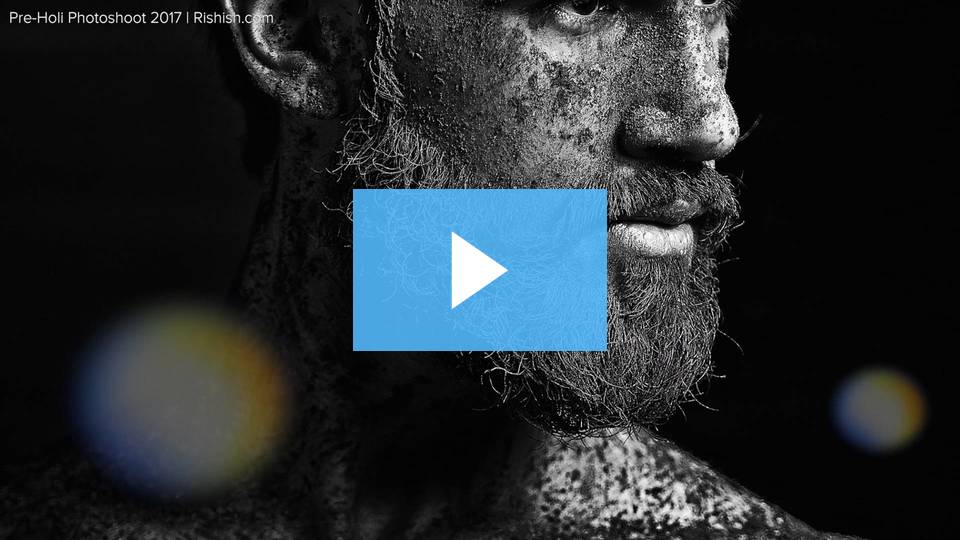 This Holi look Special
Book your Spot
In Pre-Holi Photoshoot 2023
( Last date to Register : 4th March 2023 )

When you see your gorgeous moment in slow motion! it makes it even more better.
Animated Holi Headshots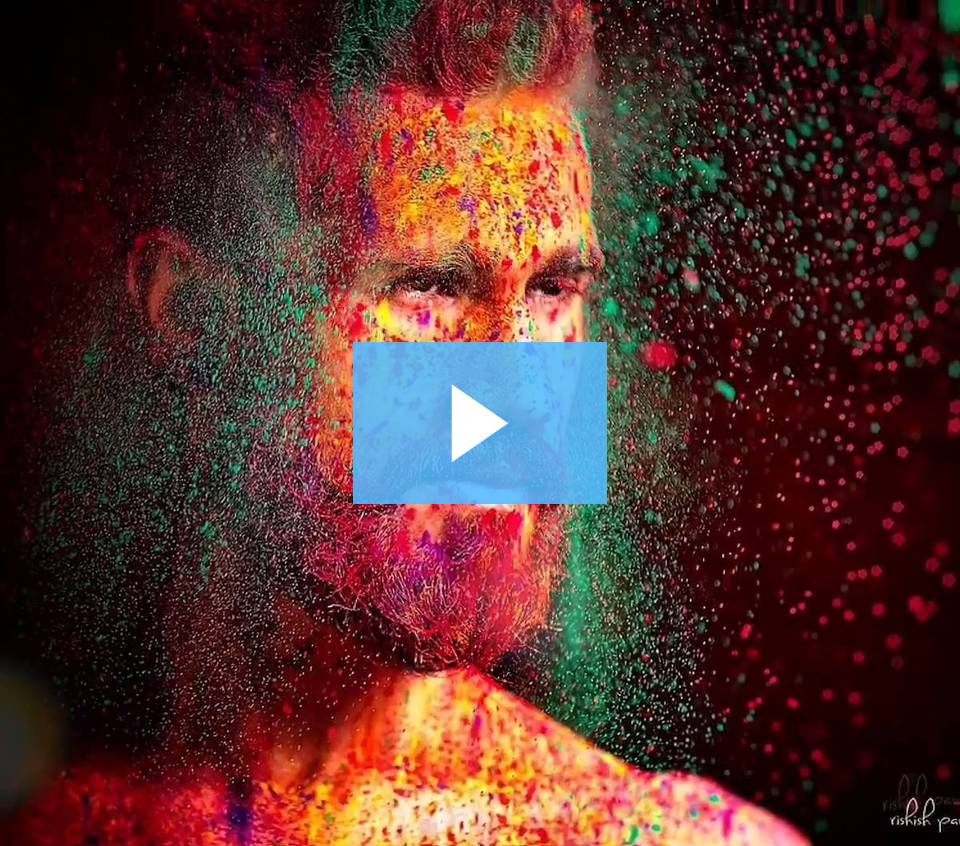 Register for
Pre-Holi Photoshoot 2023
Registration Last date : 4th March 2023.
For queries please write to mail@rishish.com or call 8574999000.
For FAQs Click here.
What is the last date of Registration?
The last date of registration is 4th March 2023.
Where is the Venue & what is the timing?
The venue is in Mahanagar, near Goalmarket.
Address: 1st floor, C220/A, Mahanagar.
Photoshoot Event begins at 11 am till 7 pm. You slot timing will be provided to you. When coming for this event plan 1 hour time in your schedule.
Can these colours harm my face and skin?
No, we are using high quality herbal Gulal colours. If you like to play Holi and have used gulal in past – you would be just fine.
Who can join? is there any age limit?
This event is open for all age group – weather you are 6 years old or 60 years old.
Do I have to Pay anything?
Yes, it's a paid professional photoshoot.

About the
PHOTOGRAPHER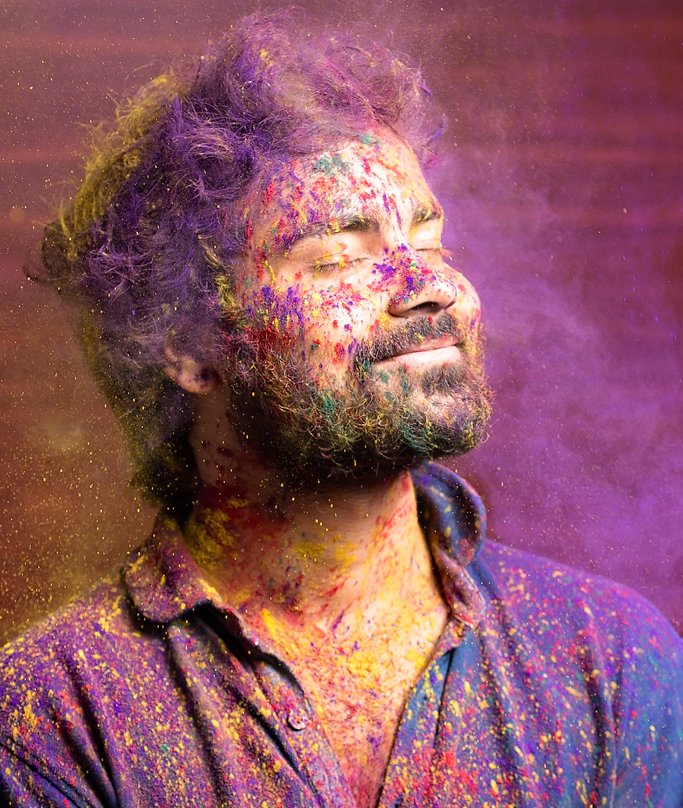 Rishish Pandey
PHOTOGRAPHER
---
By profession, I am an entrepreneur, but I have had the soul of an artist since childhood. While I am able to infuse creativity into my businesses, I have longed to express my artistry more fully and purely. I have discovered that capturing the essence of beauty and emotion in an image is my gift. Photography is the perfect channel for this gift, and it is now my passion.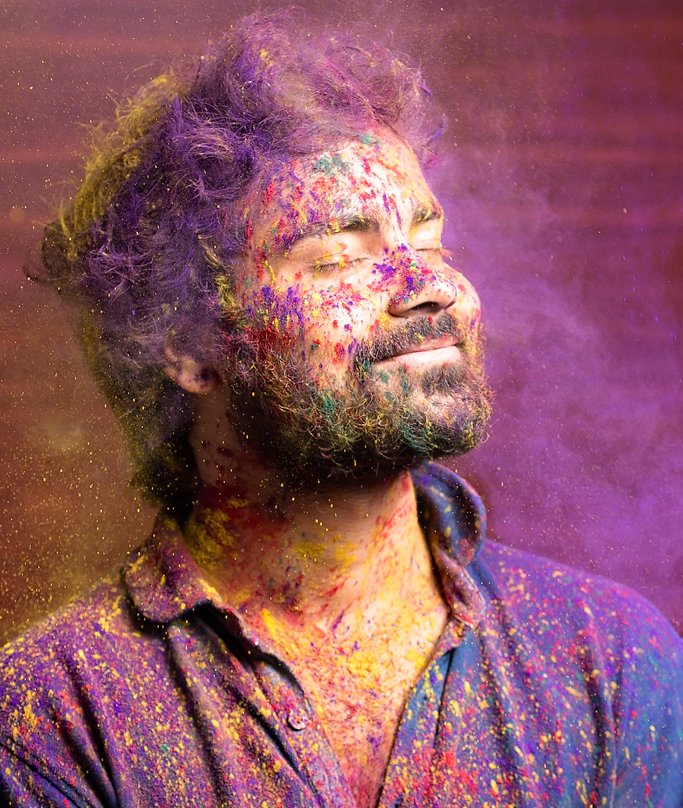 People Ask me; Why You focus on this Holi Series?
And I say because it's fun. In my opinion festivals are about to celebrate, enjoy, spread love and make memories. In general when you think about Holi picture - you have your face in all the colours which is messy; you don't want to show those weird pictures to anyone and they are kind of embarrassing for you. Definitely you don't want to feel like that on holi. Holi festival is known for colours and imagine the colorful fusion with your beautiful smile and that will be the best attire you could carry on a festival to spread love and happiness all around.

My purpose of Holi headshots is simple that is to bring your joyful smile with the blend of beautiful colours. And help you to create memories in the form of photographs which will make you proud and turn your festive mood on whenever you look at it.
Lets rock this Holi. I am ready with lights, camera & colours! Just to make memories for you that you could cherish. Exciting.. right . I'll see you at the event.