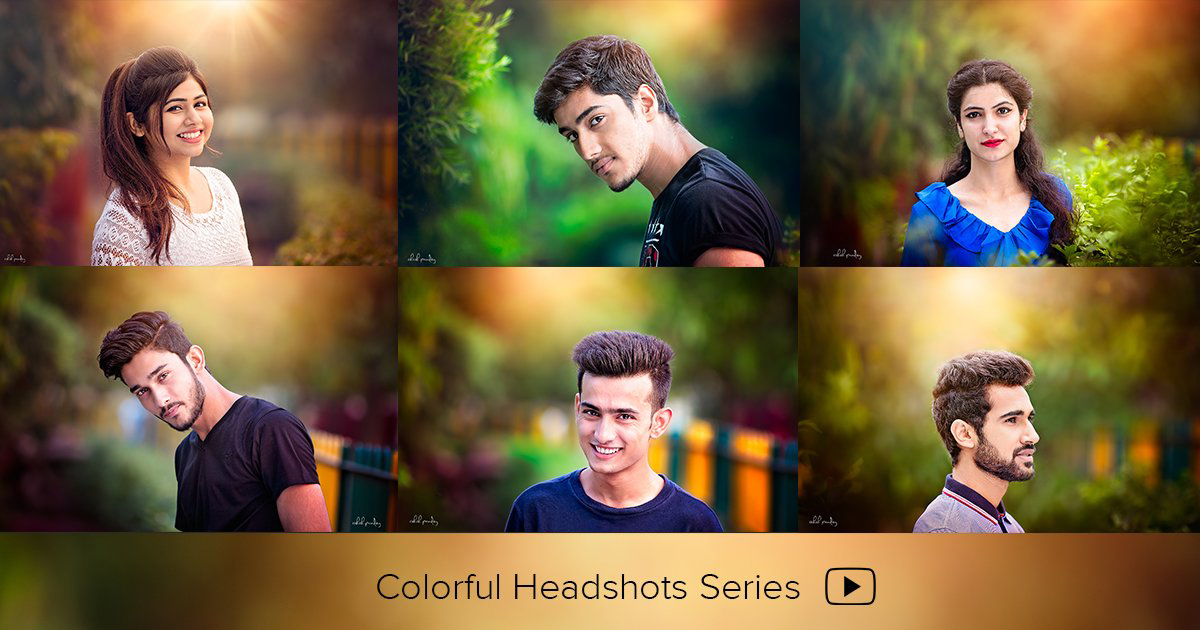 Hello there!
Since I started putting my work on Instagram back in January 2016, I had several people reach out to get their colorful headshot with me. Therefore I decided to open a few hours in my schedule to offer colorful headshots in 2017.
Photography is still just hobby/passion. I will be taking colorful headshot appointments only on Sundays. That means there could be only 4 or fewer (if I am planning a concept shoot) spots per month.
Here are the session details:
Rs. 5999
1 hour Session.
Access to all Pictures from the shoot.
1 Retouched image in my special colorful style.
Printing Copyright to the selected (Re-touched) images.
Additional colorful headshot image: Rs. 2999.
I look forward to capturing your special smile and beauty in my colorful style.
Love!
Rishish